The Shorey Realty Group
Follow our team Facebook page "The Shorey Realty Group"
Find us on Instagram @shoreyrealtygroup
The Shorey Realty Group prides itself on putting its clients first and providing an incredible level of service. With over six decades of combined experience, The Shorey Realty Group possesses the market knowledge, expertise, and negotiation skills to guide their clients through the complicated real estate market. The Shorey Realty Group provides their clients with intelligent, honest counsel to ensure they make confident real estate decisions.
Over the years, The Shorey Realty Group has helped hundreds of buyers and sellers purchase and sell over $500,000,000 worth of real estate. Feel free to contact them today to discuss your needs.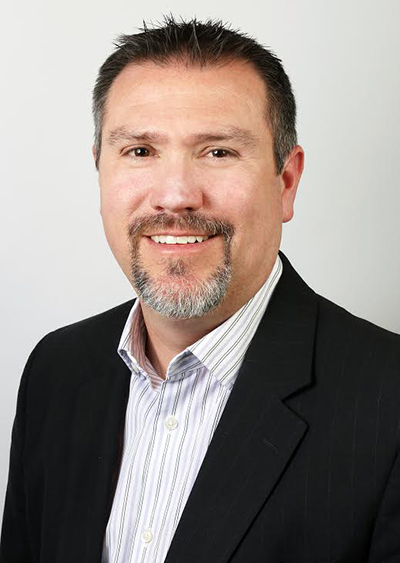 About David Shorey
David is founder and team leader of The Shorey Realty Group at Compass, recognized as a Best of Boston Real Estate Team in Boston Magazine. He has been a top producing agent in the Boston/Cambridge area for over 25 years and routinely a top 1% producing Realtor in the USA. His team has helped hundreds of Greater Boston buyers and sellers succeed in purchasing and selling nearly half a billion dollars worth of real estate.
David is in his 26th year in real estate in Massachusetts working in numerous towns and cities from the greater Boston/Cambridge area stretching to the west and far to the north as well.
David was born and raised in southern Maine and is the son of a successful building contractor. He is a college graduate from the University of Southern Maine with a bachelor of art's degree in Communication including a study abroad program at Nottingham Trent University, Nottingham, England.
David has been awarded the top luxury designation in the world, the Certified Luxury Home Marketing Specialist (CLHMS) designation which assures affluent buyers and sellers that he has the knowledge, experience, competence and confidence they require. He has performed in the top 10% of his market for years and has successfully and consistently demonstrated expertise in the luxury market.
David is currently an active member of the Greater Boston Board of Realtors, the Massachusetts Association of Realtors, the National Association of Realtors and the Multiple Listing Service (MLS). He is an active member of the Council of Residential Specialist (CRS) recognized as the top producing residential Realtor organization in the country (only the top 3% of Realtors nationally qualify).
David is a member of the Real Estate Buyers Agent Council (REBAC) receiving his Accredited Buyer Representative (ABR) designation, recognized in the industry as the top buyer agent designation. David also received the designation as a nationally recognized Doctors Agent (DRS) after having successfully assisted numerous doctors in the buying and selling of property.
David was a member of the prestigious RE/MAX Hall of Fame Club and RE/MAX Lifetime Achievement Club. He continually enrolls in courses offered by the Greater Boston Real Estate Board.
David's hobbies and interests include family time, supporting the professional Boston sports teams, golfing, listening to live music, playing guitar/singing, listening to podcasts and reading.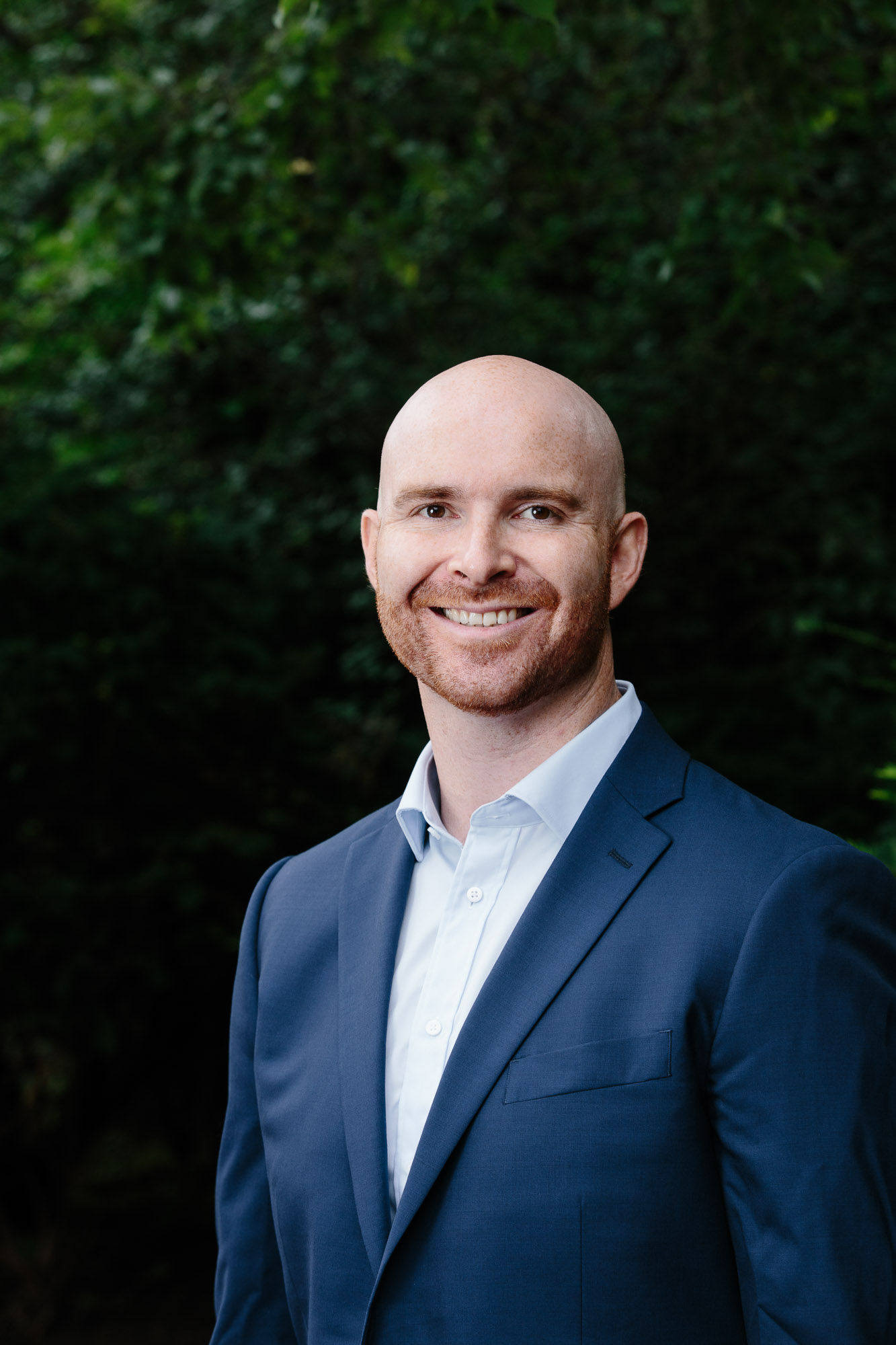 About Matt Innis
As a licensed Massachusetts Realtor, Matt has been in the business for over 8 years specializing in new construction and developments.
Matt thrives on surpassing client's expectations. Whether you are a prospective buyer, seller, investor or renter, Matt will walk you through every aspect of your transition. Matt is skilled in swiftly dealing with and mitigating risk. Knowing full well the challenges and complications that come along with real estate dealings, his focus and hands on involvement puts his clients at ease. From 24/7 availability to educated guidance, you will experience the utmost satisfaction working with him. Clients choose to work with Matt for his devotion to their wants and needs.
He is a passionate individual and strives on creating long lasting relationships.
Matt enjoys skiing, biking and has a passion for cooking.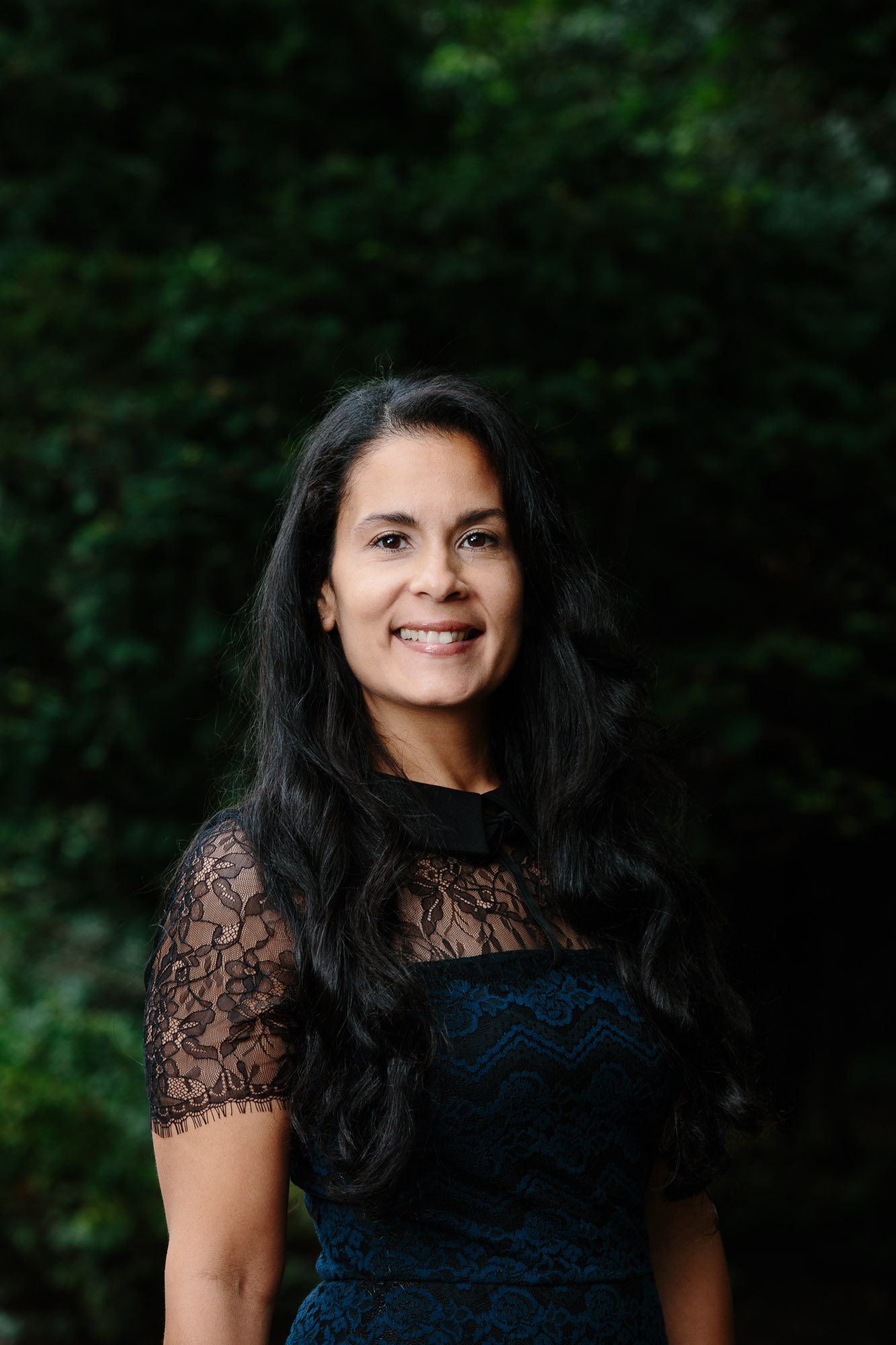 About Elizabeth Santos
Representing homeowners, future homeowners and landlords, Elizabeth's creative, enthusiastic, and caring nature is a perfect for matching each client's desires as well as skillfully featuring a home's unique presence and character. Elizabeth brings her 10+ years' experience as a successful negotiator and problem-solver in Finance Manager and Director rolls in the luxury automotive industry, along with years in residential real estate, providing knowledge and support to her clients as they navigate through the emotional process and the copious forms.
Elizabeth will work with you to get the best price, in the shortest amount of time, using state-of-the art technology, team collaboration, and superior marketing materials. If you are a buyer or renter, Elizabeth will provide the best information and market data to inform and assist to be in the strongest possible negotiating position.
Elizabeth approaches every client situation with total passion, and makes it a priority to learn about her clients' interests and goals in order to help identify their perfect home or investment. This, combined with the brand strength and ever-expanding network of Compass, she provides first class service to ensure the best outcome for clients and their family.
Elizabeth and her husband enjoy exploring in and around the city of Boston with their 3 children. Vacationing all along New England, they enjoy the island life of Martha's Vineyard and the white mountains in Lincoln, NH most.

About Khyara Payne
Khyara was born in Boston, MA and grew up in the Dorchester area. She spent most of her high school days in Phoenix, Arizona attending Betty H. Fairfax High School. During her senior year Khyara moved back to her hometown of Dorchester, MA. After graduating high school, Khyara obtained her associates degree in Communication at Bunker Hill Community College. She went on to continue her education at the University of Massachusetts. She's working on her Bachelors degree in Communication while simultaneously prepping for the Real estate exam. Khyara's passionate about animals, great food, apparel/ merchandising and helping others, but ultimately enjoys helping out the most. Khyara spent many years doing just that working as an associate at Nike, Inc and then as a manager at Converse.
In her free time Khyara can be found traveling all over Massachusetts with her partner exploring various restaurants that offer the "best" nachos, along with her dog, Nono. If not, she'll be traveling around the country on the hunt for next best dish or animal that needs a home.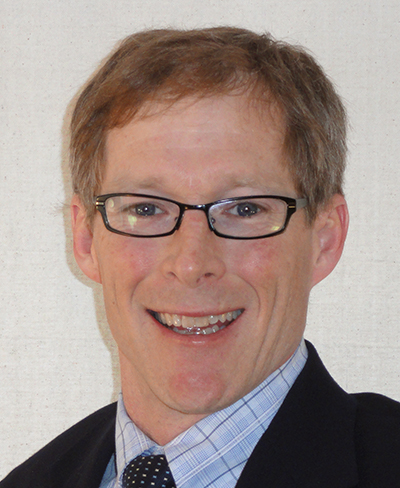 About Steve Rankin
Steve has established himself as a top producing Sales Associate with over 27 years of sales experience in the Greater Cambridge area. He brings an endless amount of energy and enthusiasm to every transaction. Steve's attention to detail, his persistence, and his dedication to providing exceptional service have helped him establish lifelong relationships.
His clients and customers have found his knowledge of home renovations and construction to be very helpful, especially in the purchase or sale of newly built or renovated properties. Having personally renovated multiple homes in Cambridge and Somerville, doing much of the work himself, he has established a very solid understanding of home architecture, standard construction practices, and the value of quality materials and workmanship. All of this knowledge has proven to be an invaluable service to his buyers and sellers alike.
Outside the office, Steve is a family man spending most of his time with his wife and children. He's a true sports enthusiast coaching, and participates himself in various men's leagues locally. Steve and his family enjoy summer vacations at their lake home in Maine.